Mural Painting Workshop
Workshop —Illustration—City Design—Architecture
October 2021
Suwon, Korea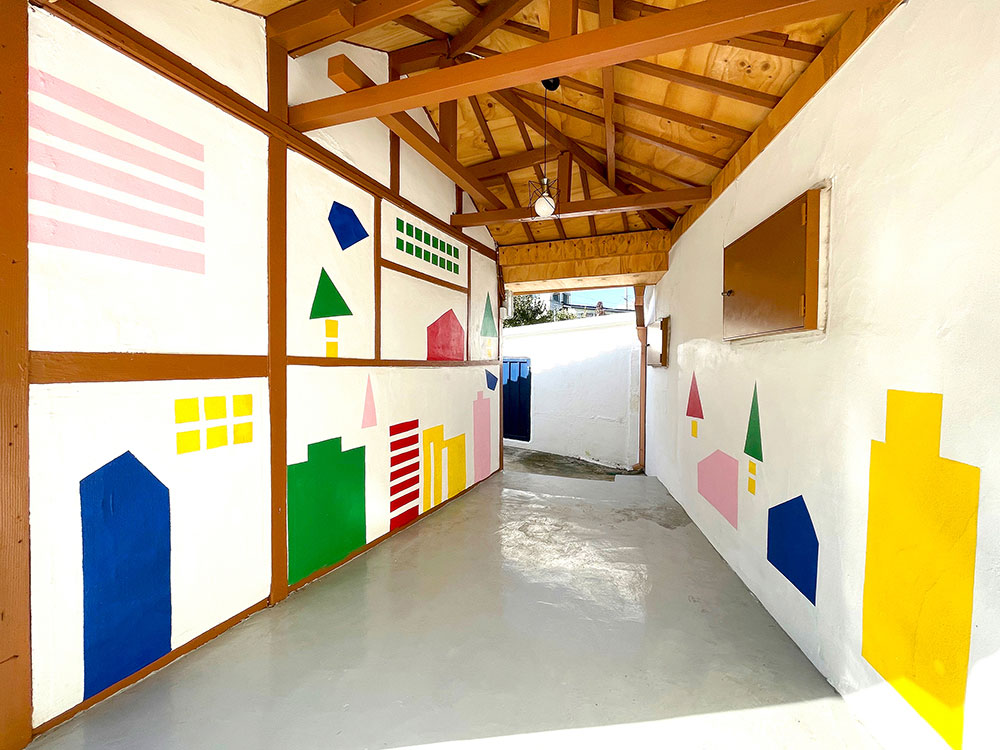 This wall design workshop inspired by the shapes of a city in Korea.
The participants (primary school students) can naturally relate the environment of the city in which they live and the design of the shapes for mural paintings.
They could match the shapes like a puzzle, to make their mural paintings.
This mural workshop has an objective to allow to have a new look on the environment, and it will be the occasion for the participants to appropriate these shapes and they can be the actors in the city for future projects.