[Exhibition]2021. iOiO Exhibition 'LIKE THIS SHAPE LIKE THAT COLOR'
LIKE THIS SHAPE, LIKE THAT COLOR Exhibition
Playful game—Graphic Design—Exhibition
2021
Suwon, Korea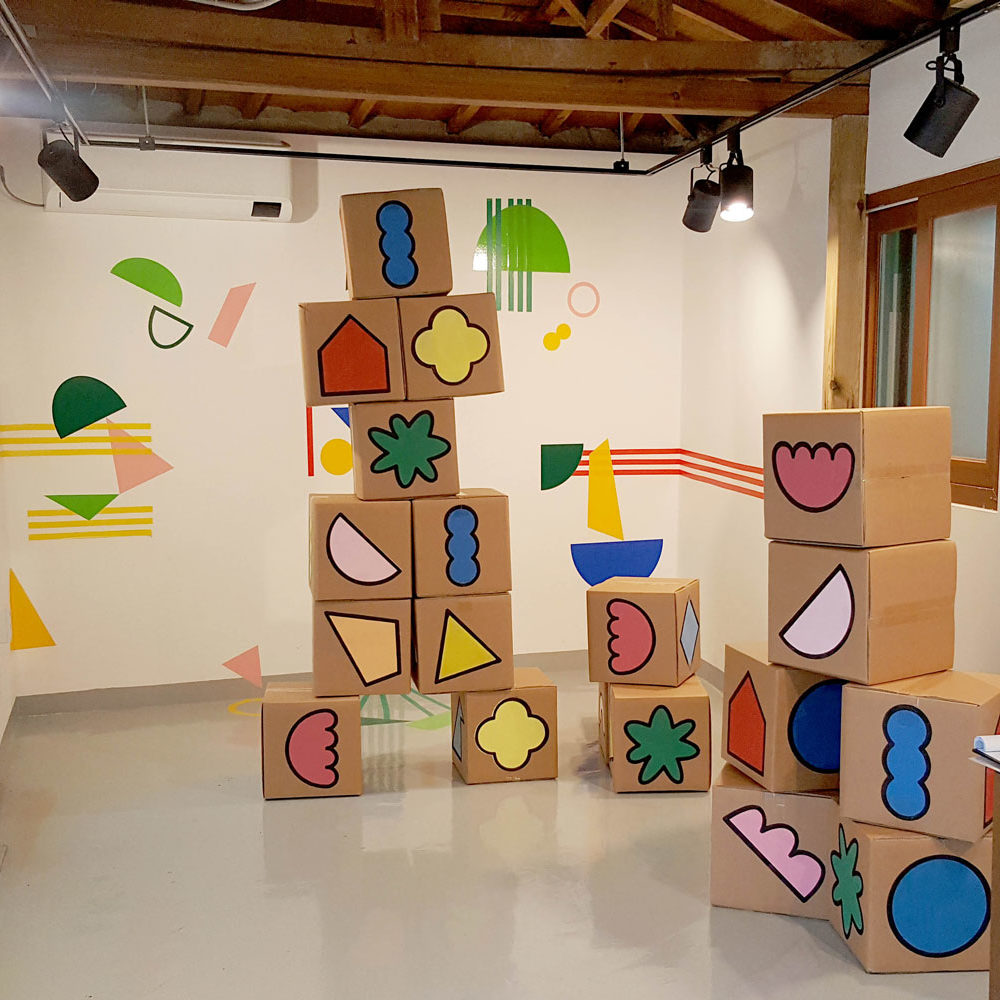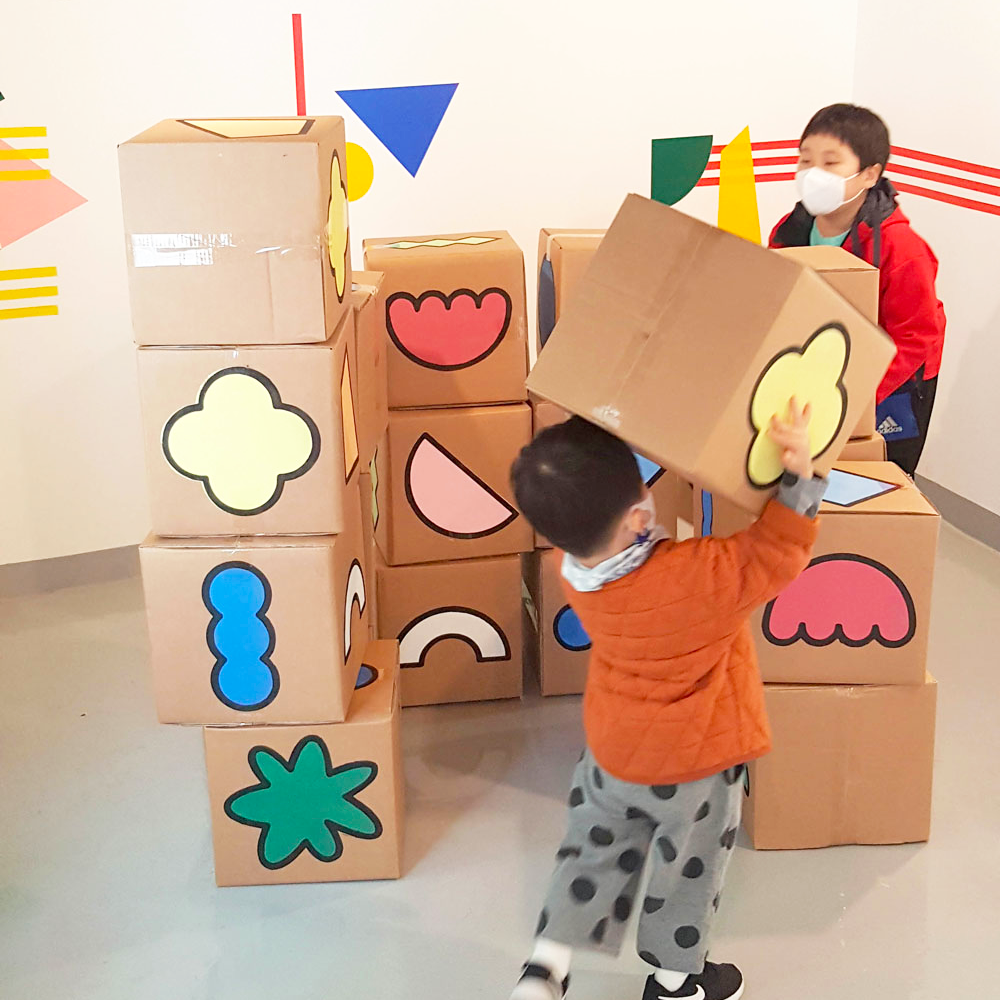 iOiO graphic design exhibition in Korea!

"LIKE THIS SHAPE LIKE THAT COLOR" shows the graphic elements with which iOiO Studio experiments : shape, color, image and composition.

Shapes are enlarged or reduced, combined and transformed and colors stimulate the feeling and change the meaning of shapes.
These shapes and colors harmoniously create new relationships with the whole.

Through this exhibition, we introduce graphic elements into the space and talk about our graphic identity.